5th Avenue Market & Gourmet Deli
185 5th Ave, Brooklyn, NY 11217
Order now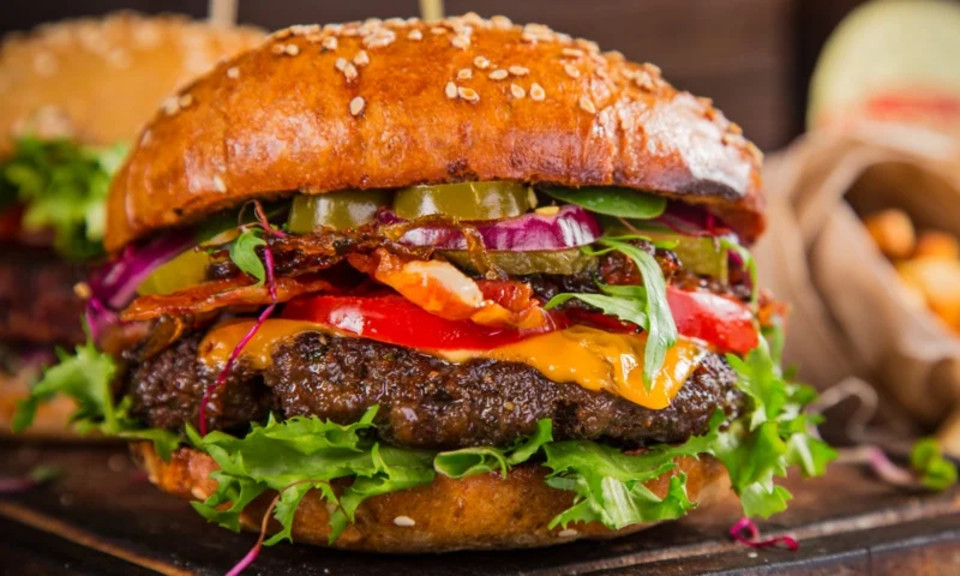 Stacey
The burgers are always thick and juicy, and never overcooked; they don't cheap on the trimmings either. The sandwiches are always stuffed with meat and fillings to the point that it's wise to eat them over a plate. My spouse and I eat here several times a months - and you should too!
Asha
Great Reuben Sandwich, ask for the pastrami to be thin sliced and you will have a winner everytime. The order was delivered before the estimated delivery time and everything was done perfectly. Definitely would order again and recommend!
Estajo
The sandwiches are delicious. Food arrives promptly. Their customer service has been excellent when they no longer make the panini I ordered.
Camille
Food was delicious, delivery guy was a sweetheart & it came right on time. This has been my spot for YEARS, never been disappointed.
Aly
My order always come in a timely fashion which i appreciate so much! My go to during late hours after a night of drinking haha!
Brad
Great sandwiches. Much better than your typical corner deli. I personally love the Meatball Parm, Godfather 2 and Mr. Chicken, but I'd trust anything that sounded good to you. Salads are good and they always note the special requests for the chicken and dressing on the side. Soup is reliable and cheap. Delivery is almost always fast.
Jeremy
This place is consistently incredible. The sandwiches are inventive and great and everything else I've ever ordered is good quality and priced right. They were closed (or not delivering on seamless) one day and I tried to find some rough equivalent and failed. We're lucky to have 5th Ave Market.
Michael
Great great sandwiches and large. If you want just a solid classic sandwich go here. Have had chicken cutlet sandwiches and also vegetarian, both great. 24/7 is great. 2 people can easily eat for less than 20 bucks. Maybe even 15 if you go for a stroll to pick it up.
Holly
Everything arrived as ordered and on time. Salad was filled to the brim of the bowl with all of the ingredients I selected and if you ask for dressing on the side, they happily do so. No issues. Nice spot to order some basic eats. Will order from there in the future.
Dan
Best bodega in the neighborhood. Pro tip: call them up after you place your delivery order and ask them for any toiletries or other random items you need. They'll send them with your food, along with a bill and you can pay cash for the additional items. Excellent.
About us
Breakfast, Dinner, Healthy, Sandwiches, Vegetarian
Today

Delivery: 9:00 AM - 6:00 AM

Takeout: 6:15 AM - 6:00 AM

Delivery

Tuesday:

9:00 AM - 6:00 AM

Wednesday:

9:00 AM - 6:00 AM

Thursday:

9:00 AM - 6:00 AM

Saturday:

9:00 AM - 6:00 AM

Takeout

Tuesday:

6:30 AM - 6:00 AM

Wednesday:

6:30 AM - 6:00 AM

Thursday:

6:30 AM - 6:00 AM

Saturday:

6:30 AM - 6:00 AM